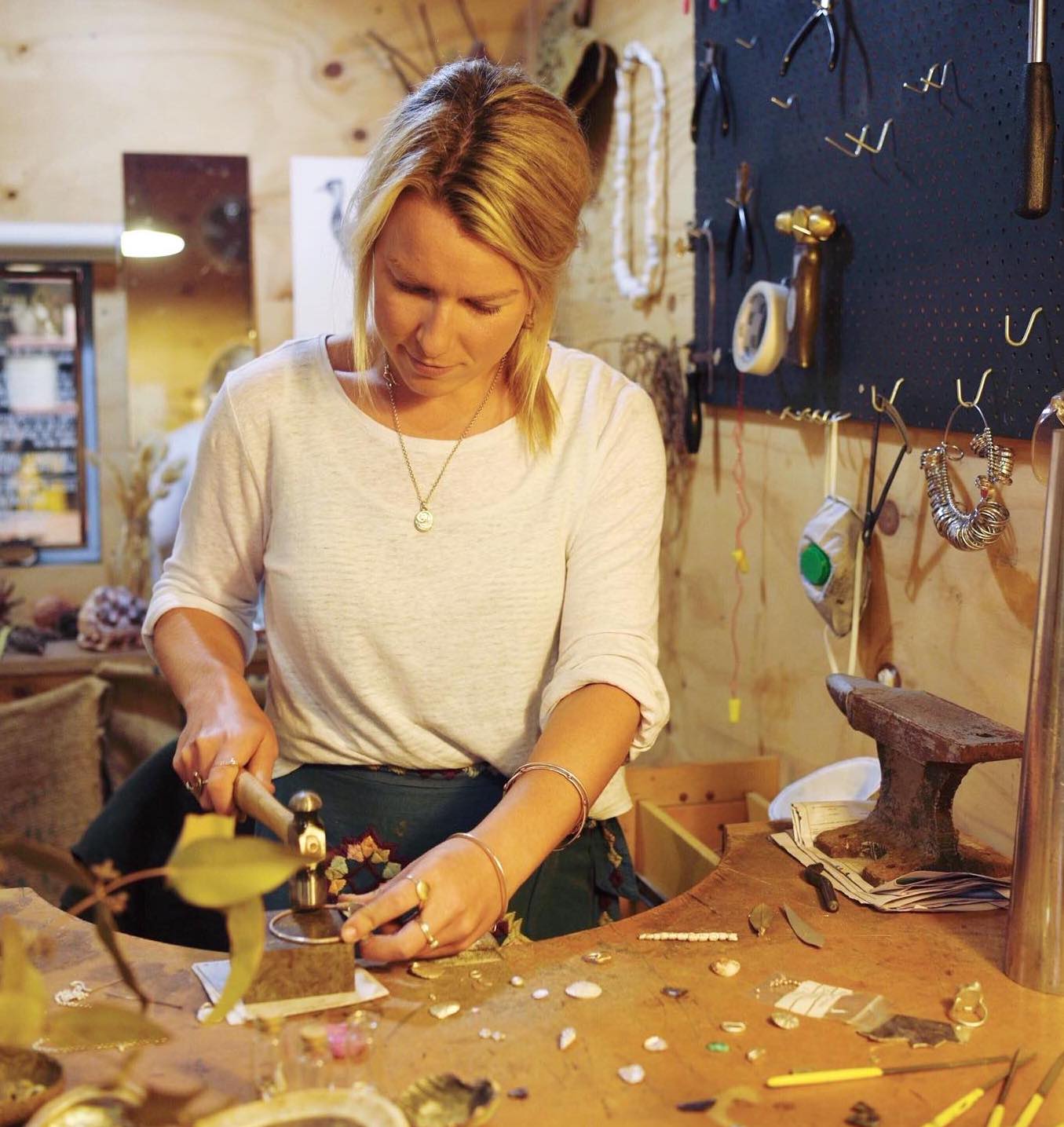 At Kate Macindoe, I choose to live, work and create as sustainably as possible.
Because the truth is, everything we do has an impact — on people and the planet. I acknowledge I'm not perfect, but I'm committed to making conscious choices wherever possible, asking tough questions and improving along the way.

So, here's what I'm doing today to shape a better tomorrow.
Supply chain transparency
Metals
I source all my metals from Morris & Watson, based in Sydney Australia. Here, many of their precious metal products are produced from recycled waste within the jewellery industry. When sourcing raw materials, they choose local mines from within Australasia.
Stones

Semi-precious stones
Wherever possible, I hand-select semi-precious stones from Hamid Bros based in Melbourne, Australia. Here, they use "ethical gems" which prioritise…
- Employing local miners and families (artisanal miners)
- No funding to armed rebel forces
- No child labour
- Land repatriation after mining

Sapphires

I source all sapphires from Australia through Capricorn Gems which originate from central Queensland. Capricorn Gems work closely with local indigenous populations to gain permission to use the land, ensuring mining doesn't occur in areas with significant cultural heritage.

Diamonds

I hand select every diamond I work with through World Shiner, based in Melbourne, Australia. They're committed to reducing the consumption of resources wherever possible, providing employment, supporting community development and providing a safe work environment. Their diamonds are purchased from legitimate sources and conflict-free.



Packaging and post
I choose reusable, recyclable or compostable packaging.

My tissue paper is sourced from Noissue and is 100% compostable.

Wooden boxes for engagement and wedding rings are from GIVE Packaging, handcrafted from sustainable timber forests in New Zealand.

All post boxes and shipping labels are recyclable, except for the express plastic tape (which can be peeled off and placed in your local REDcycle collection).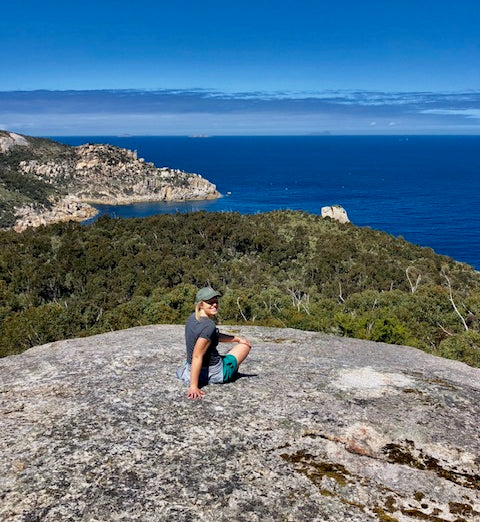 Connection
I love sharing the inspiration behind each piece I create, then hearing what it means to you. 
Adventure
Travelling, hiking and immersing in nature is where I find inspiration to design and create. 
Individuality
Instead of looking to trends for inspiration, I look to nature. Each piece is made to be timeless and worn forever. 
Slow living
Living slowly, and taking time to rest and play, is what energises me so I can create my best work. 
Sustainability
I look for ways to reduce my environmental impact, prioritising sustainable and ethically sourced materials.